Usually i dressed up only on weekends unless there's event on weekdays!
Of cos when girls dress up, narcissistic shot of ourselves!
Nowadays i really love playing the iPhone camera apps.
It really have nice effect and i really love it!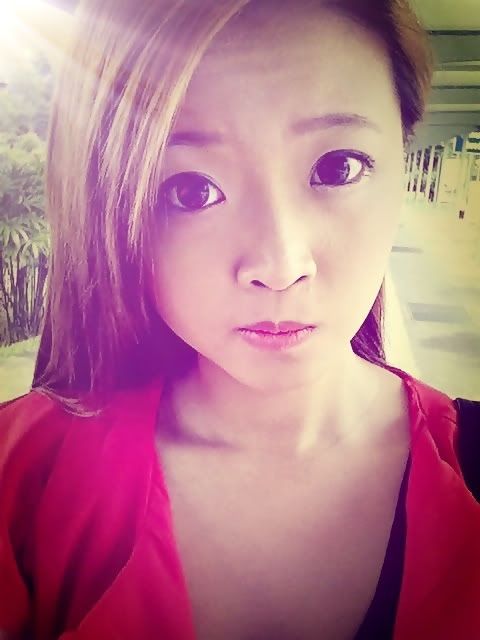 Hmm I loved how i dressed that day because its kinda different style.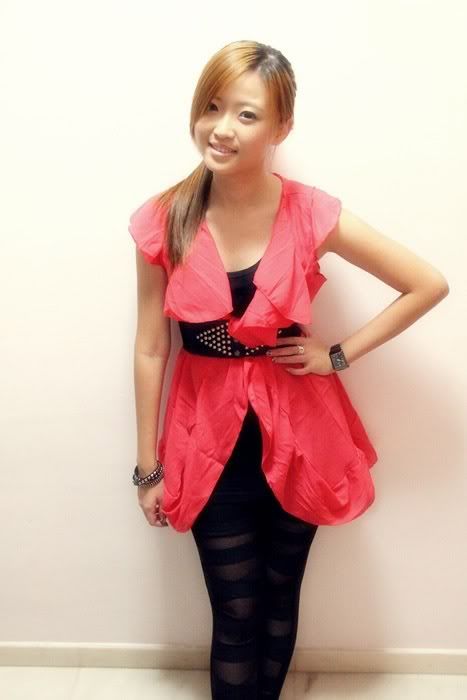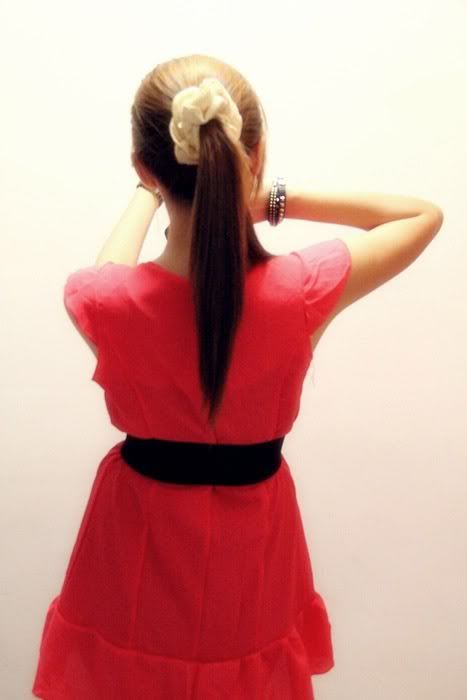 Ok. I had a great weekend.
How about you?! :)