So we booked a package tour trip with our Minsu - Firefly Sighting and He Huan Shan (合歡山) Tour.
Firefly Sighting and He Huan Shan (合歡山) Tour each cost NT400 for us, therefore a total of NT800 for the package.
Oh, actually firefly sighting is seasonal only if i'm not wrong.. So we were lucky to get to view it at the period when we were there.
Both tour gave me good experiences!
Our timing for Firefly sighting was 7:50pm, there will be bus to fetch people from different Minsu so I guess the timing is depend on your Minsu stay.
And since we can only view fireflies at night and in the dark, so there's no picture to show you for this tour.
Unless I have a night vision camera maybe I can take some pictures?
Boyfriend and I tried to take pictures and video, both came out nothing. :(
Anyway, it was our first encounter with fireflies and it was a beautiful sight.
All of those little things look like twinkling stars in the sky..
The tour guide is good to give us info and explanation on those little fireflies.
After the 2-3hr tour, we were send back to our minsu to rest.
Then, we had to wake up as early as 3.30am because our He Huan Shan (合歡山) Tour was at 3:50am.
The weather then was freaking cold at our minsu because it was raining heavily~
I was really excited for these because I thought we could catch sunrise but in the end it was a disppointed. :(
However, the tour guide brought us to many spot so still quite okay for the trip bah..
Our first time was the highest 7-11? If im not wrong.. LOL~
Was feeling sleepy at that time so many things cannot remember ah, pardon me. :p
We stopped by this 7-11 and many people bought heat pad because it was too cold~
We bought a few for ourselves too.
Pity boyfriend who was wearing lesser clothes than me.
He lend me his grey cardigen because I cannot tahan cold. =X
Anyway we were transferred to 2nd bus which will bring us to other stopover.
Inside, we also got a thicker jacket to wear.
So, I was wearing a total of 4 clothes inside. LOL!
Second stop at Taroko National Park (太魯閣國家公園).
Ah the person who helped take this photo didnt do a good job! So blur~ :(
We didnt stay long outside because too cold.
After taking photos, all chiong back to bus. -_-"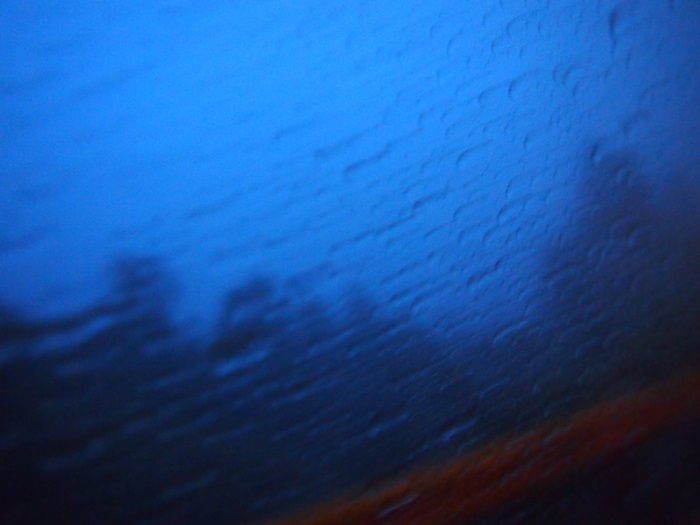 On the way to another stop..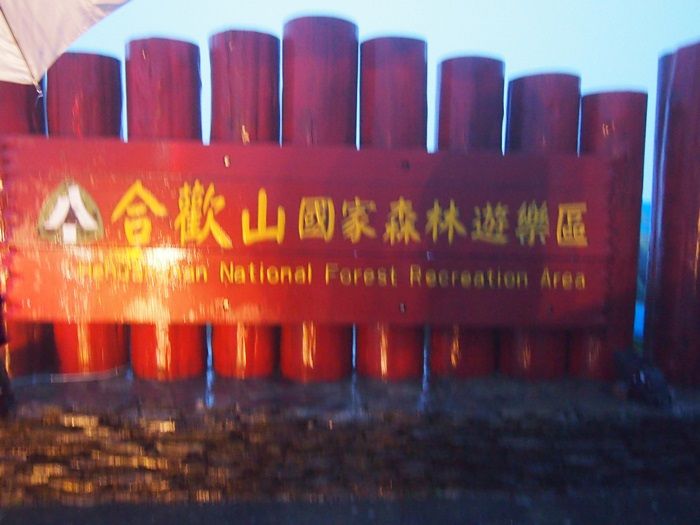 Third stop at Hehuanshan National Forest Recreation Area (合欢山国家森林游乐区).
There will be snow during the winter period here!
Hope to experience snow one day in my life.. #YOLO
Proper selfie in the bus.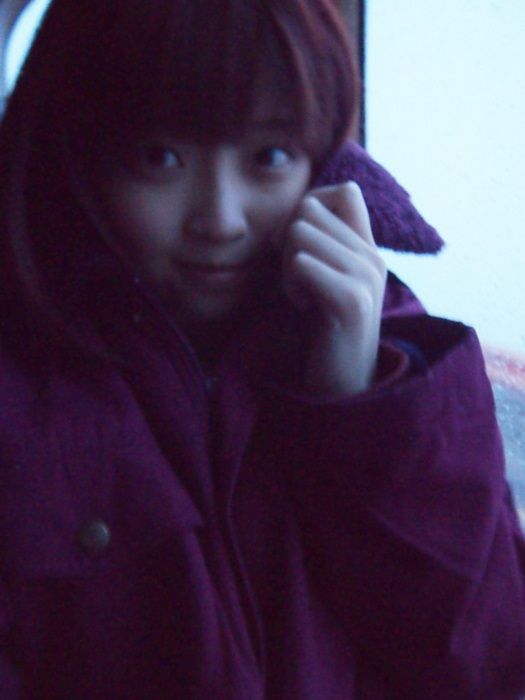 #coldcold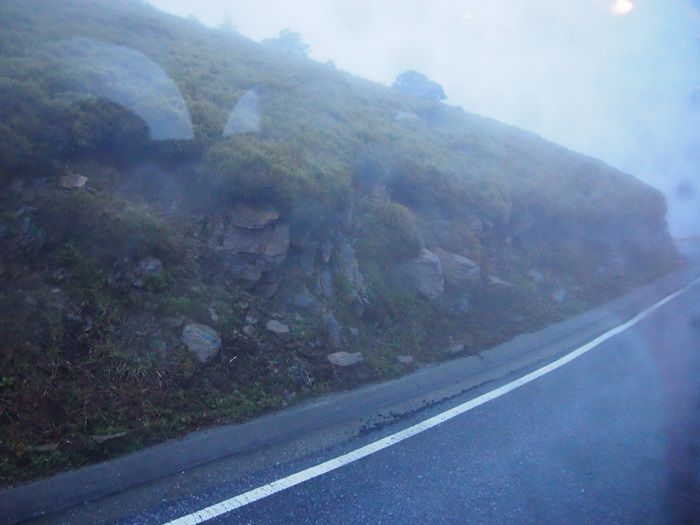 So you can see that our trip is from dark sky to bright sky~
Forth stop at the pit where by we were hoping to see sunrise but cant see anything... -_-"
Full of clouds and fog.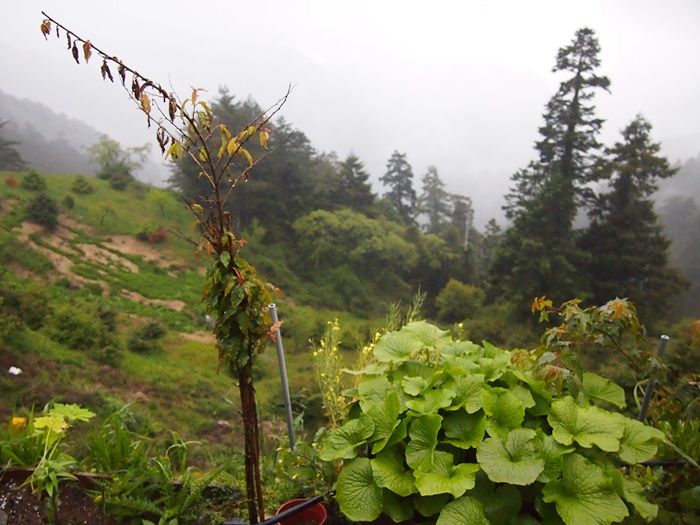 Foggy~
But magnificent view which I don't deny~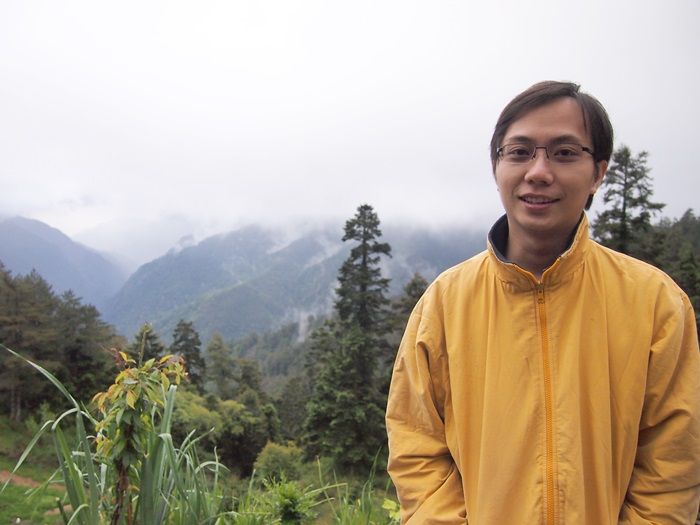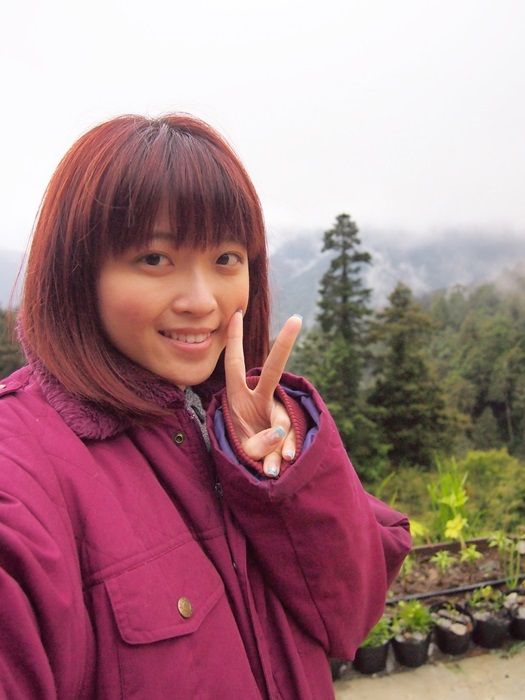 A short video that I made. Take a look. :)
You can hear the strong wind blowing..
It was windy and drizzling at that time..
On the way to the highest peak call Wuling (武嶺) which will be the last stop for the trip.
It was too cold that boyfriend doesn't want to experience the outside. Haha~
So I went out and took a photo myself..
Said to be about Zero Degree Celsius that time..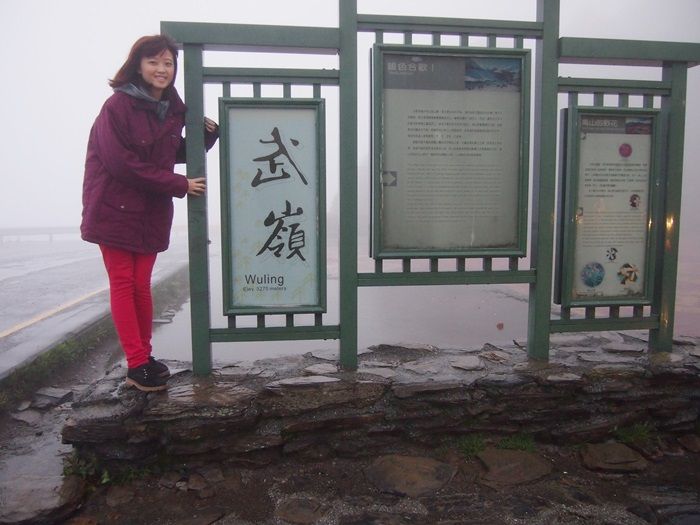 Last picture for that day..
Went back to our minsu and rest for awhile, before we head down to Taipei.
We took a e-go bus from our minsu at 11.30am which cost NT300 per pax back to Taichung Station.
From there, we took HSR to Taipei.
There was no direct from Cingjing to Taipei so we still need to go through Taichung.
So that's for you info. ;)
Be back for last Taipei post soon!
Ahh finally finishing Taiwan trip travelogue.. Yay~