I did a cover for 田馥甄 - 你就不要想起我.
Actually Hebe Facebook Page is having this singing contest going on.
I am not participating though, just wanna make you of the KTV version to make this cover. ;p
Anyway, its not 100% nice, but I have tried my 100% for this cover.
Its my first cover, so i hope its not that bad and maybe I'm not the worst singer yah... Hahaha~
Please support and Thank you!
Honestly, I have tried singing and recording many many times.
However, its still not perfect.
I've heard many nice one online~
They are really professional in singing.
I have quite a hard time singing the chorus.. Haha~
Anyway I hope I don't blow your ear out. =X
田馥甄 - 你就不要想起我 is one of my favourite song in her 3rd album.
Listen to her version here.
Hmmm... Some selfies before I sign off.
Red lips give me a total different look. Yay or Nay?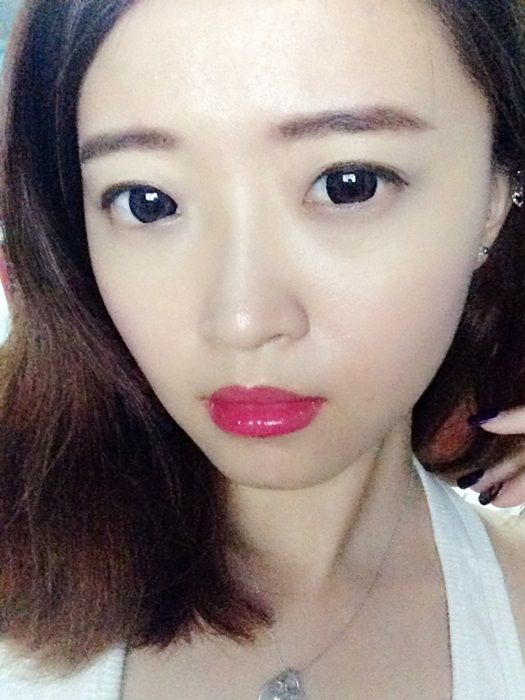 Kthxbye~