We bought the deal coupon to Cameron Highland.
2D1N only $88 per pax, including return coach and hotel stay + breakfast.
I guess its should be quite worthy.
On the Friday night (15 Oct 2011) at 10.30pm, we took the bus to Cameron Highland.
Reached there on 16 Oct 2011, in the mornicng 7am.
On the way, I couldn't sleep much due to the street lights shining on my face.
It was a tiring day for me. :(
We reached Cameron Highland at about 7am in the morning.
A total of 9hours of trip!
We had nasi lemak as our breakfast in one of the cafeteria there.
After which, we went back to our bus and wait.
A tour agency came up and introduce packages of tour in Cameron Highland.
I scanned the brochure so you can take a look at it.
Please click on the image for bigger and clear view.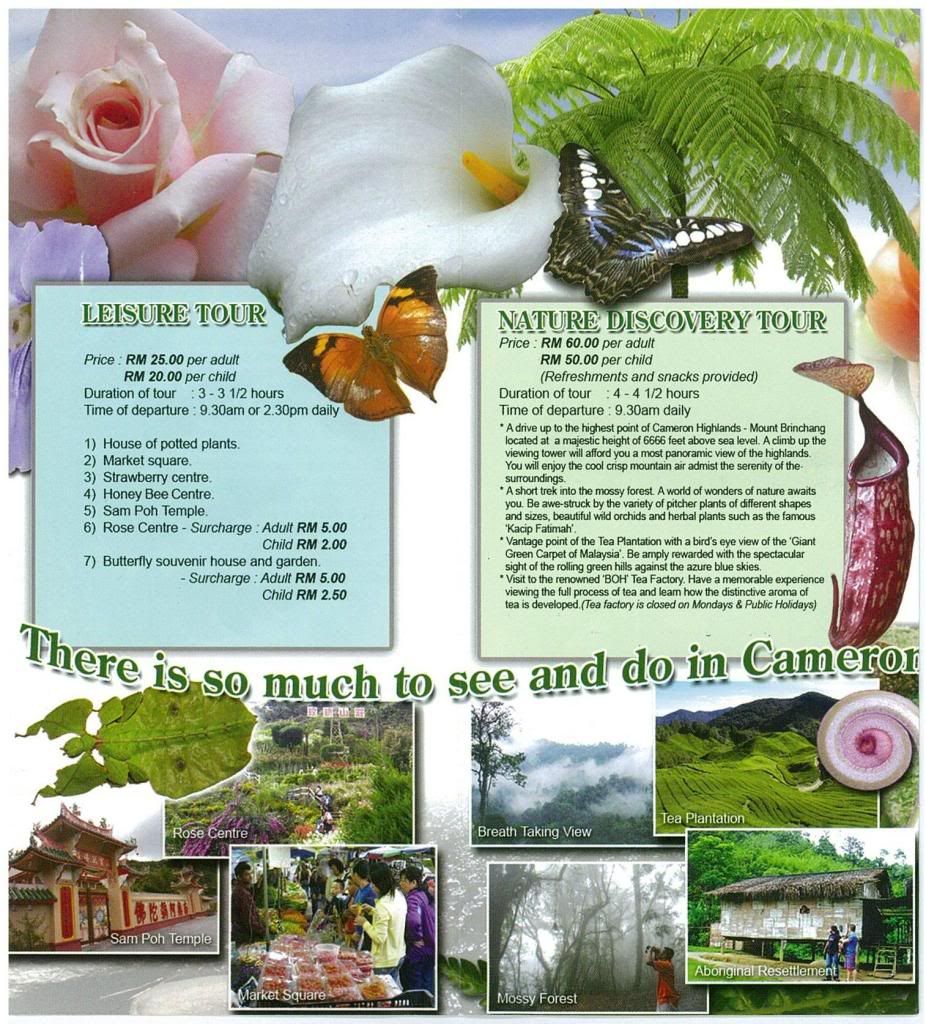 The tours are Leisure Tour, Nature Discovery Tour, Agro Delight Tour, Sunrise Spectacular, Jungle Trekking and Moonlight Rendezvous in the Forest.
We signed up for the Agro Delight Tour which dinner is Steamboat that is included in the tour!
After signing up for the other tourists in the bus, we were sent to our hotel at Hotel Equatorial Hill Resort.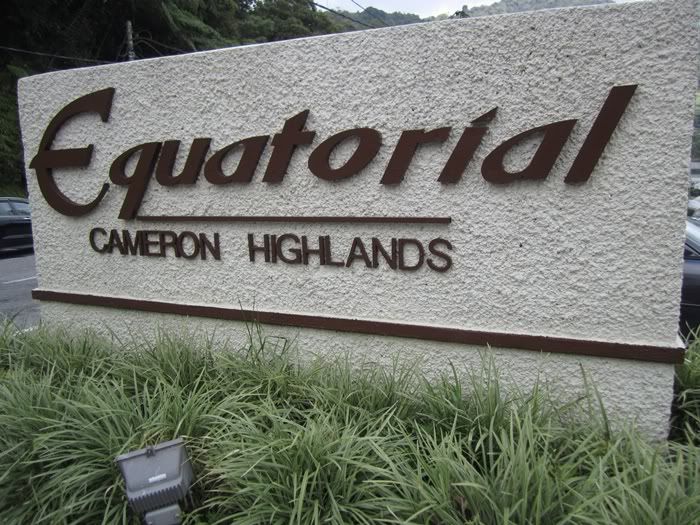 We were there very early at around 9am+.
We checked in but we still couldnt get our room until 12pm.
Our tour starts at 2.30pm, and since we had so much time so we went out to take a walk, exploring the area.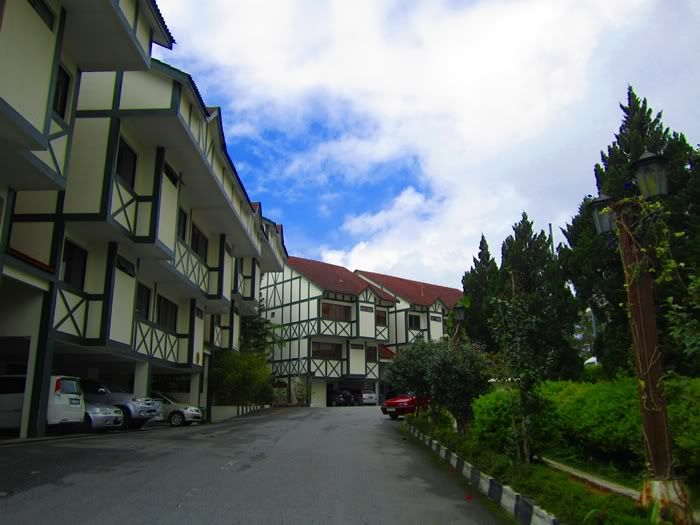 Edited effect. (:
Edited effect. (:
Cameron Highland themes are strawberries.
You can see strawberries everywhere~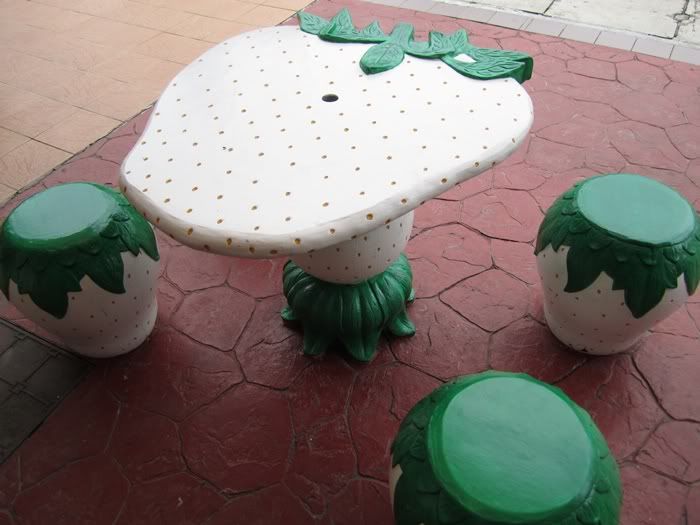 Even the tables and the stools are strawberries!
How cute~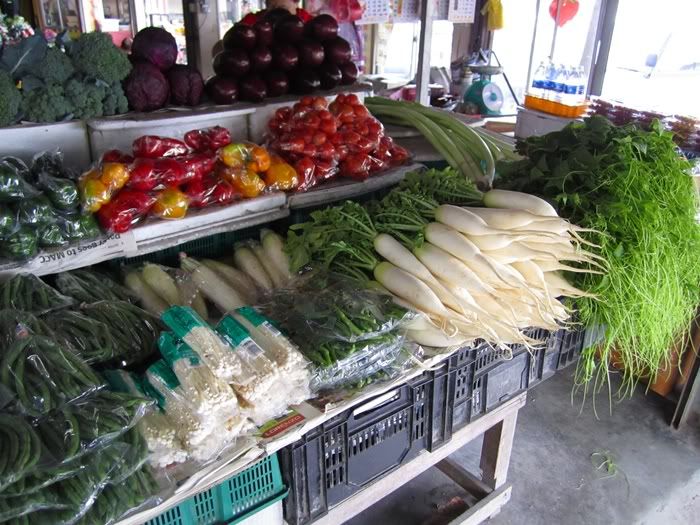 A lot of fresh veggies!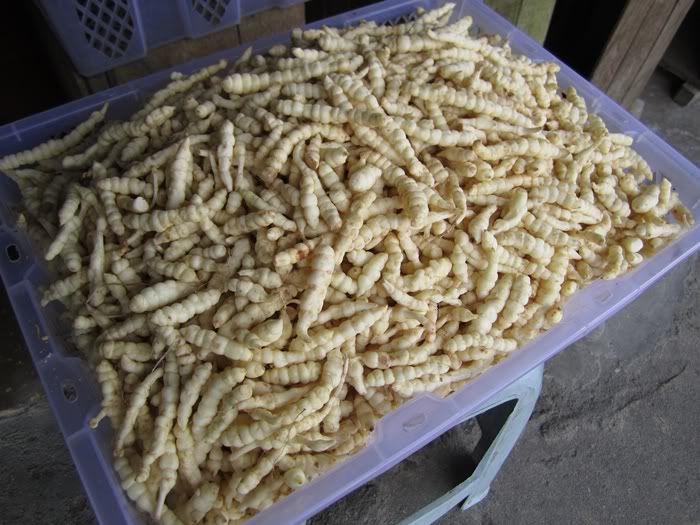 Not sure what's these are but they sure look like a shape of maggots~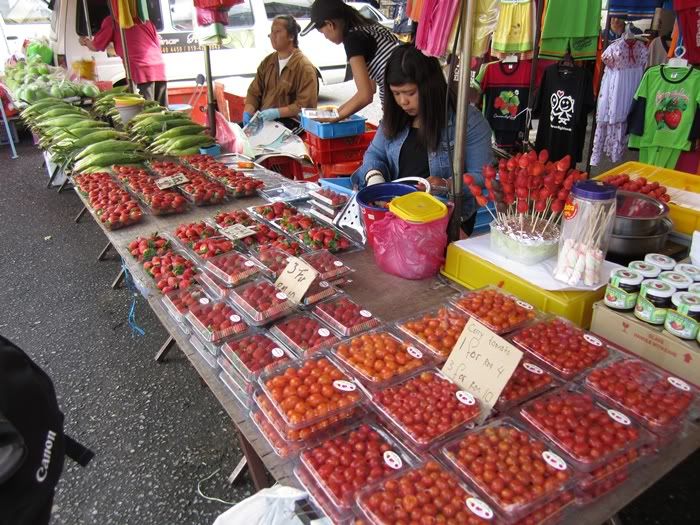 More fresh stuff!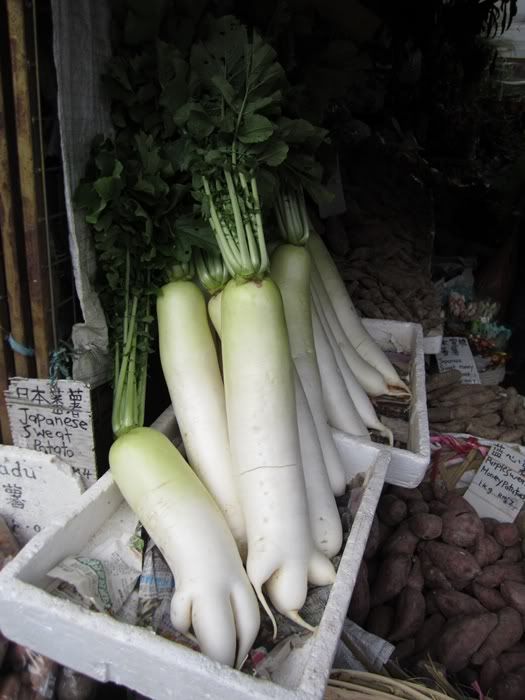 Very big radish!
Bright red strawberries, they look sweets.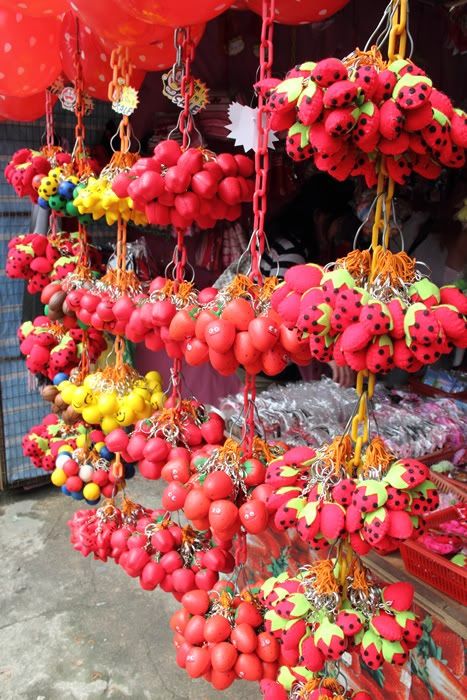 Lots of keychains~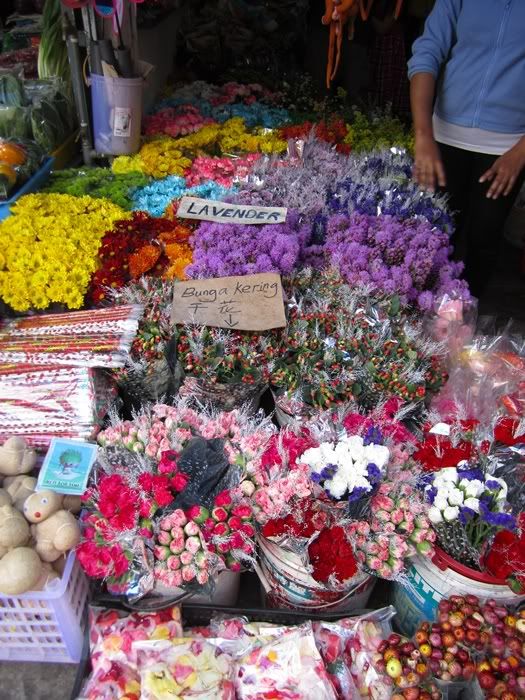 I saw lavender!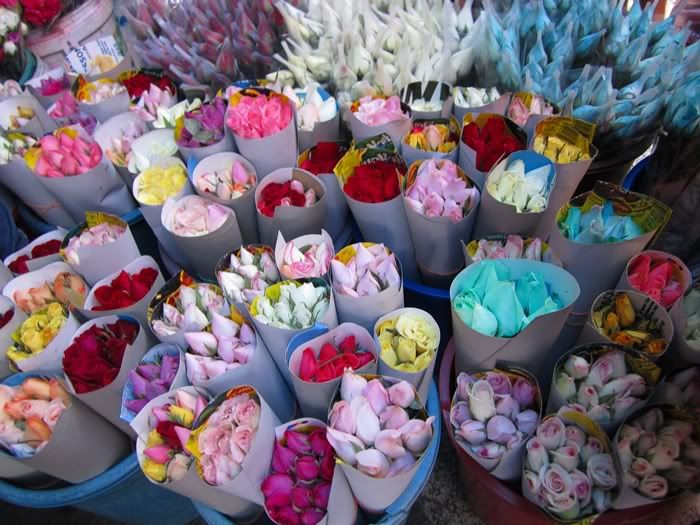 Different colours of roses.
Wonder what's these?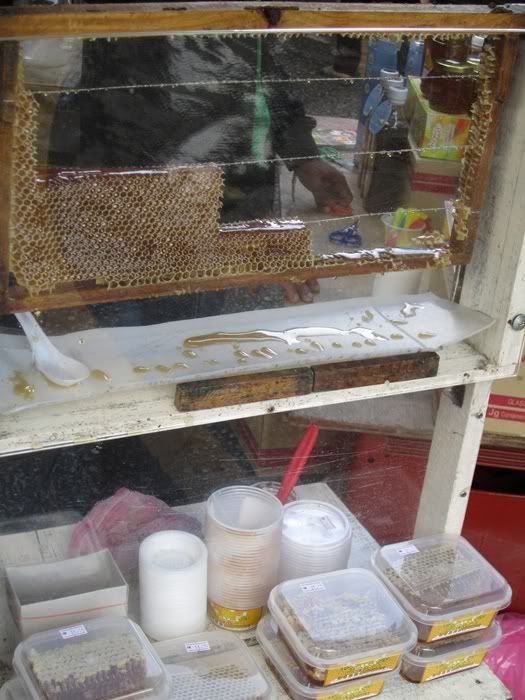 Honey. Tempted but still didnt dare to try it.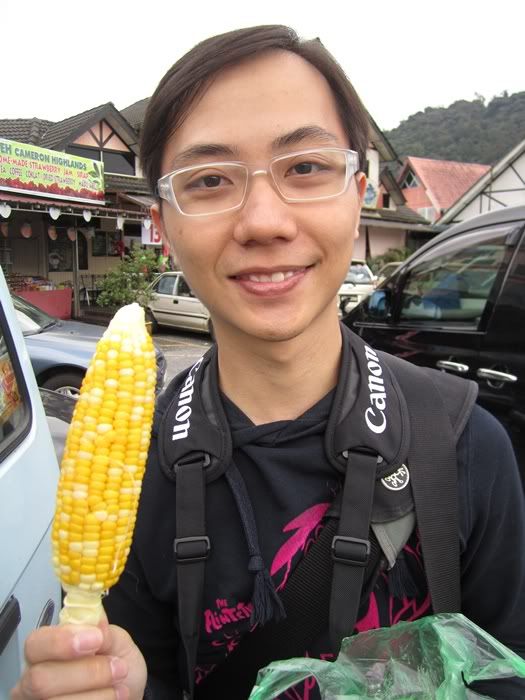 BF trying the steam corn.
After walking around, we settled at a coffeeshop to eat lunch.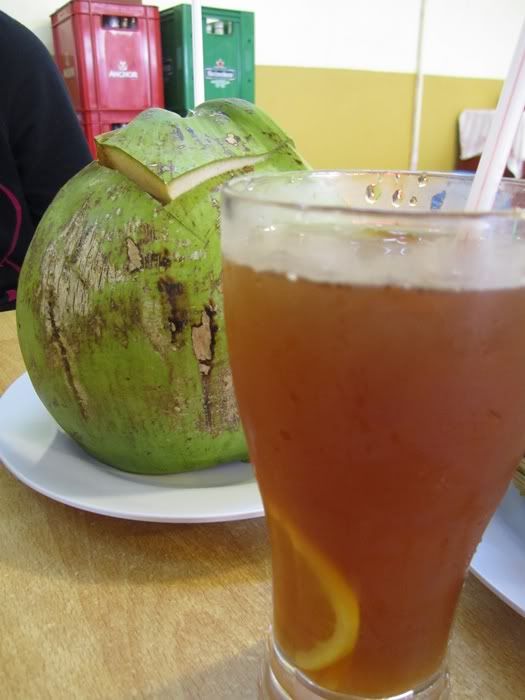 Bak Kut Teh. The herbal soup is quite strong.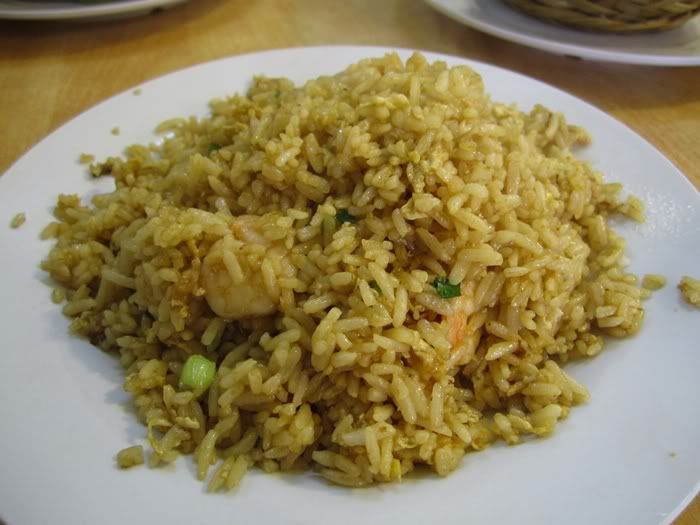 Friedn rice.
After we received the call from the hotel, we went back and check in to our room.
Seriously, this hotel is the worst hotel that I've lived in!
The sound proof of the room is quite bad.
The wood of cupboard and table are chipped off as if there's termites living in there eating the wood.
However, I guess its under renovation now so I hope it will turn out better.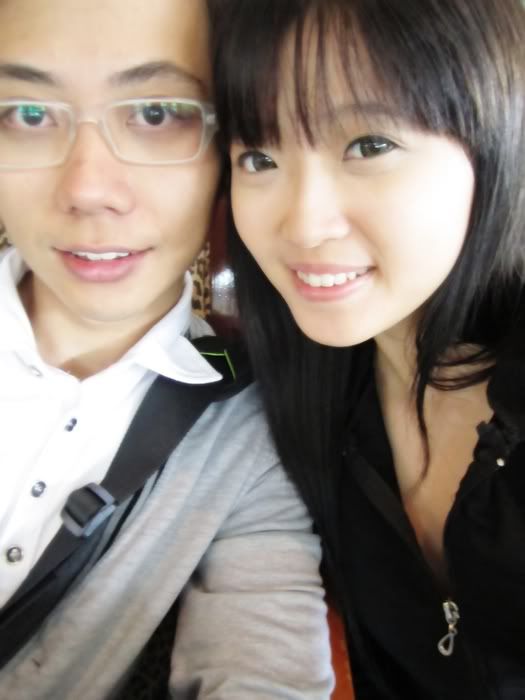 At 2.30pm, we assemble at the lobby to wait for the van to come and fetch us for our tour.
Our tour guide is Gavin.
I think he's very good.
He's not only friendly, he's willing to answer any doubts we had.
First stop is the conventional farming whereby I saw the growth of broccoli, cauliflower, Lettuce, cabbages and many more.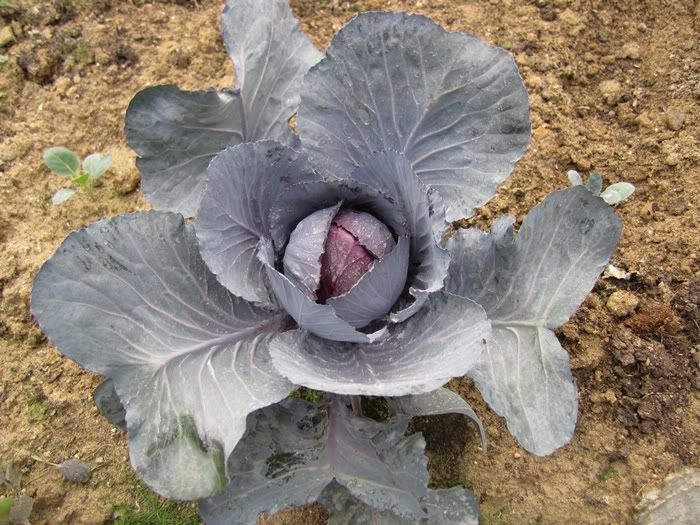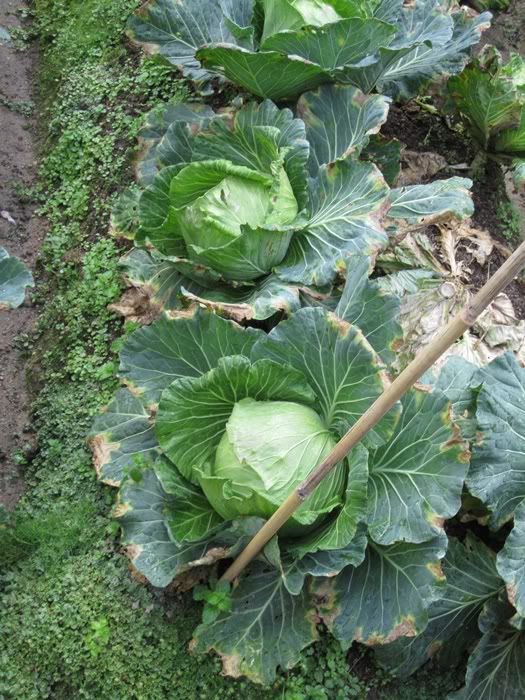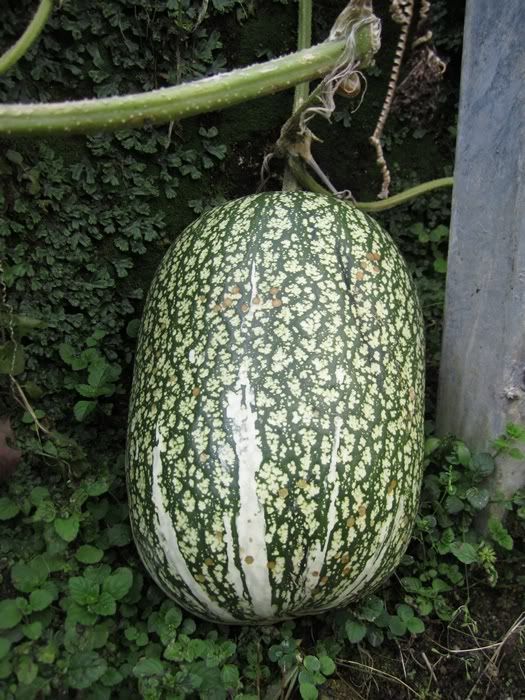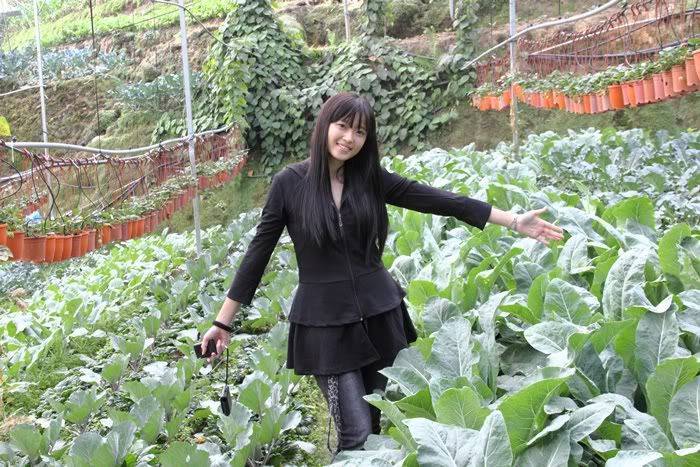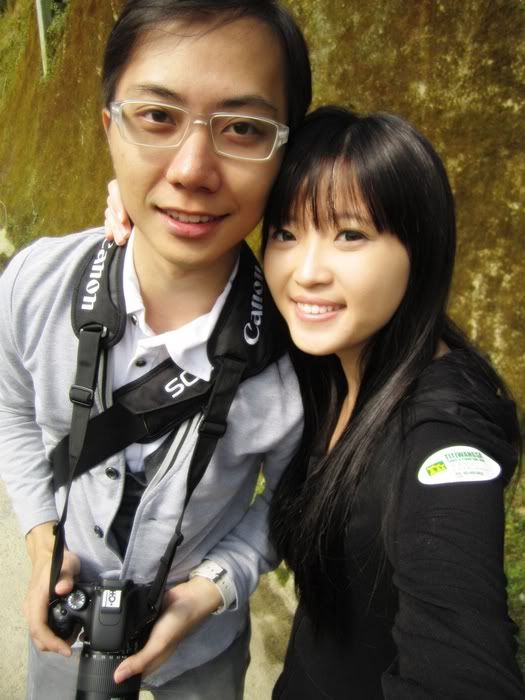 Tried a slice of raw corn and its really damn sweet and tasty!
YES i bet many of you doesnt know that corn can be eaten RAW!
Actually I don really eat corn but this is really nice.
And I love drinking corn soup!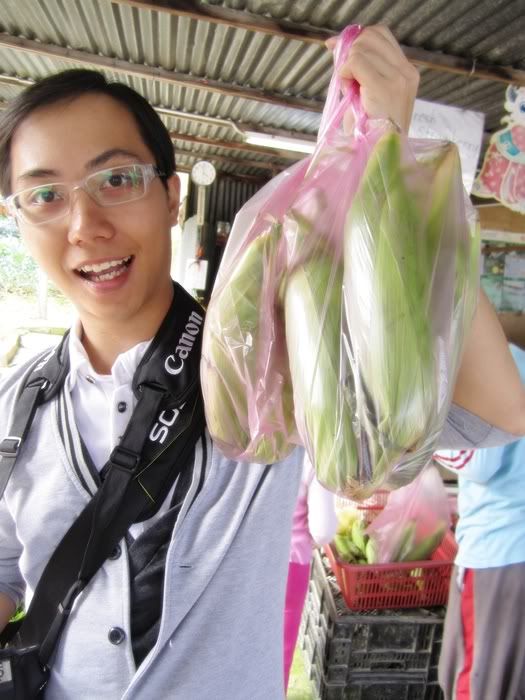 Both BF and I bought 10 corns back to SG. Haha..
Next stop, we went to see the water-cress farm.
Tip from the tour guide: He said that eating more water cress, for girls, will give you very good skin!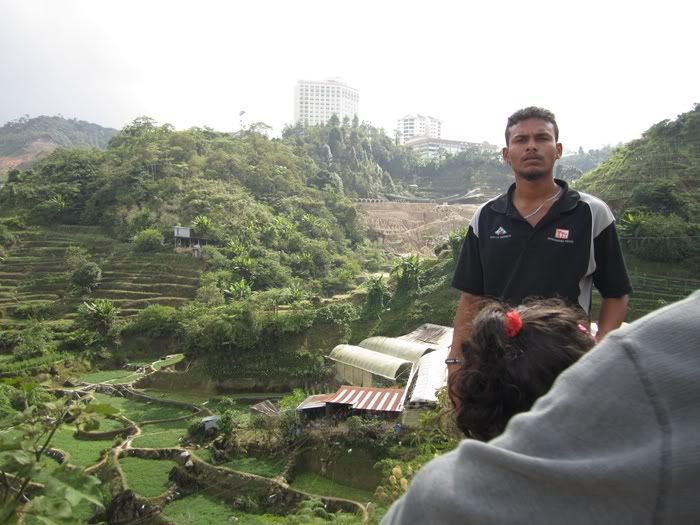 That's our friendly tour guide.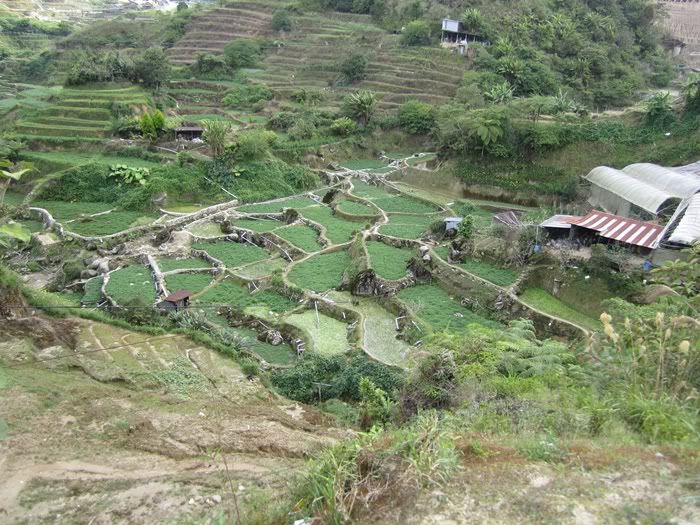 Below are the water-cress.
Couldnt get near to it, we can only see it from the top.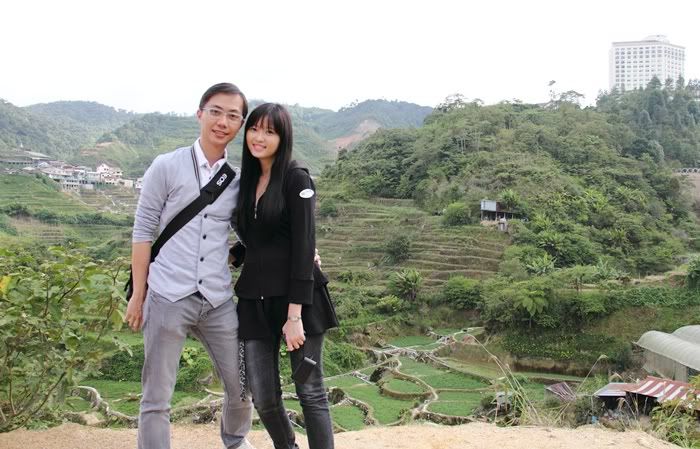 The 3rd stop is Cactus Point.
A lot of pretty pot flowers and very exotic cactus!
Heard the tour guide said that there are few hundreds species of cactus.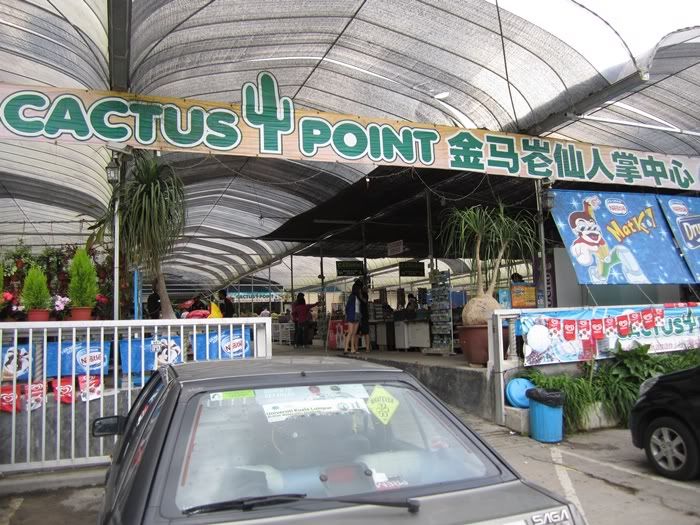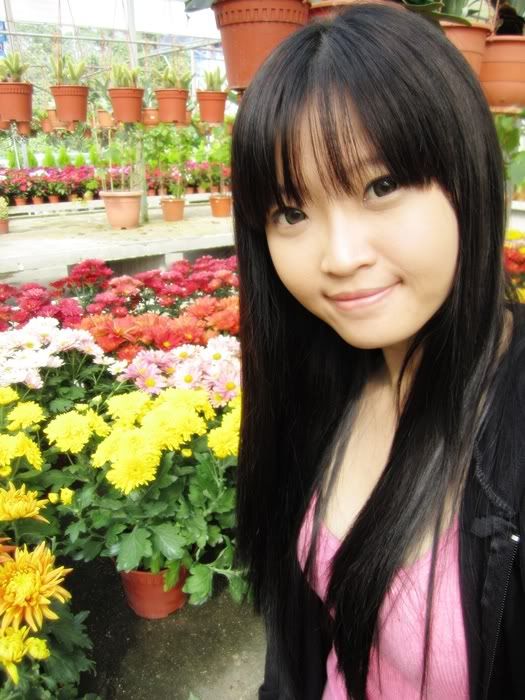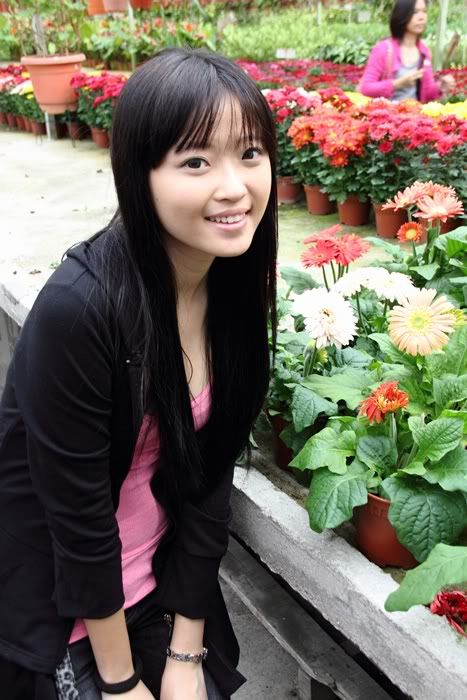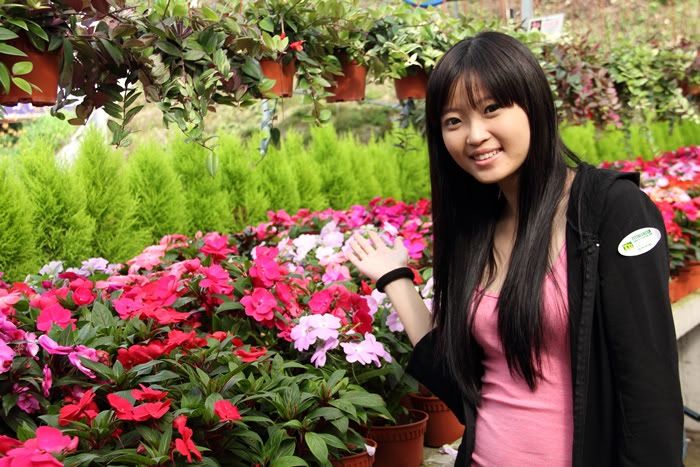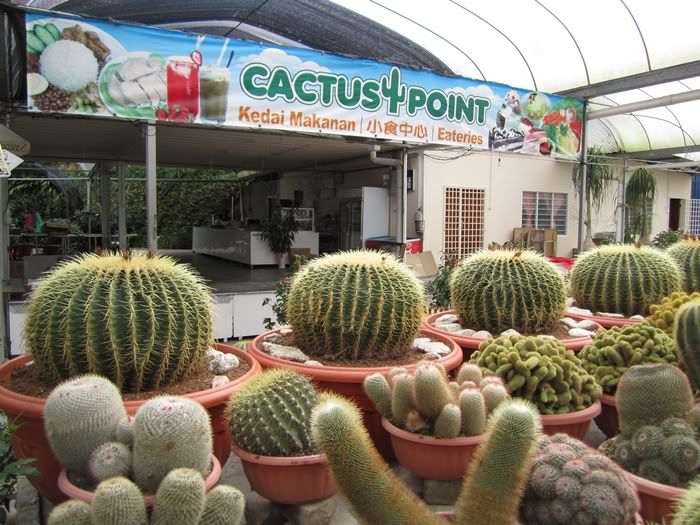 These cactus are HUGE!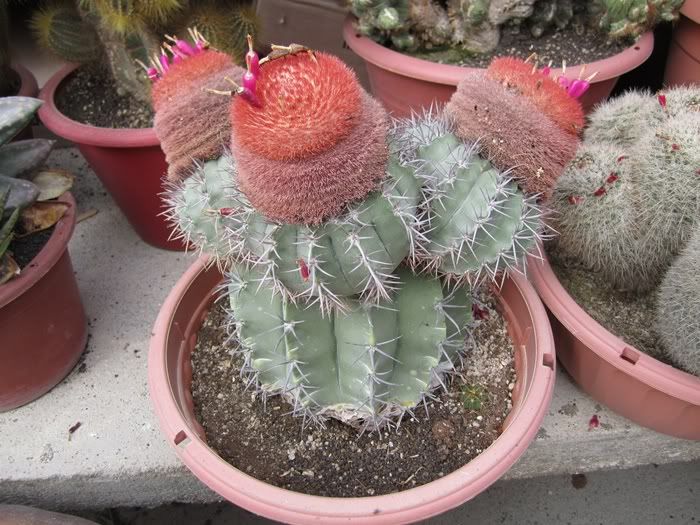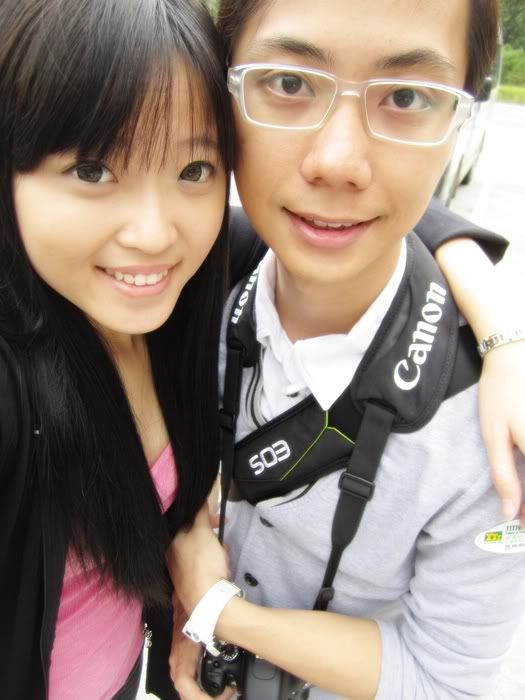 Next we went to strawberry picking farm.
BF didnt wan to pick the strawberries as its kinda expensive.
Therefore, we just wait for the others to finish picking and we went around to explore.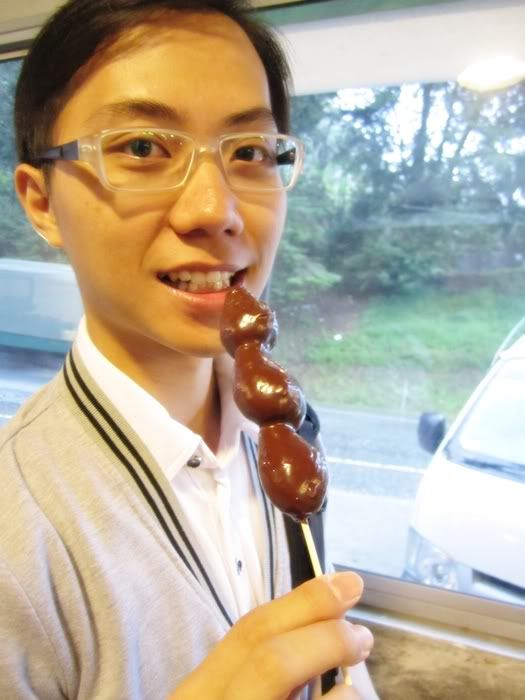 He also tried the fondue strawberries.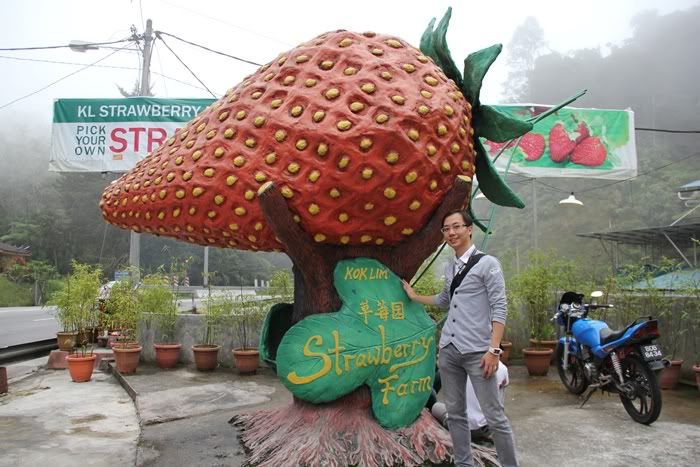 Next we went to the hydroponics farm.
I remember I went to a farm in Singapore when I was in secondary school.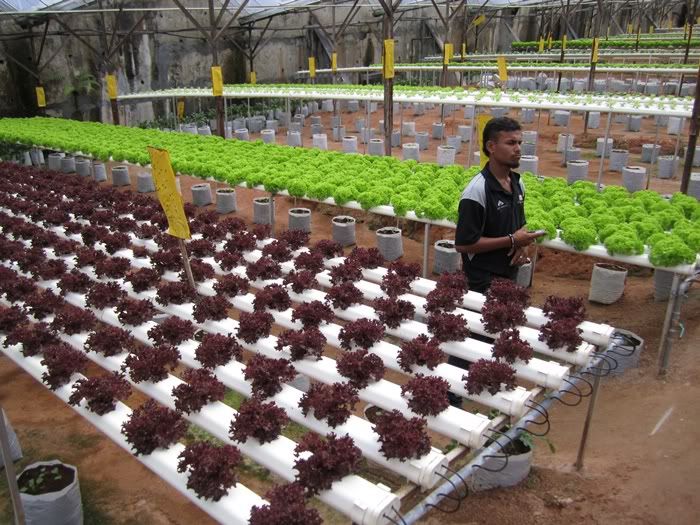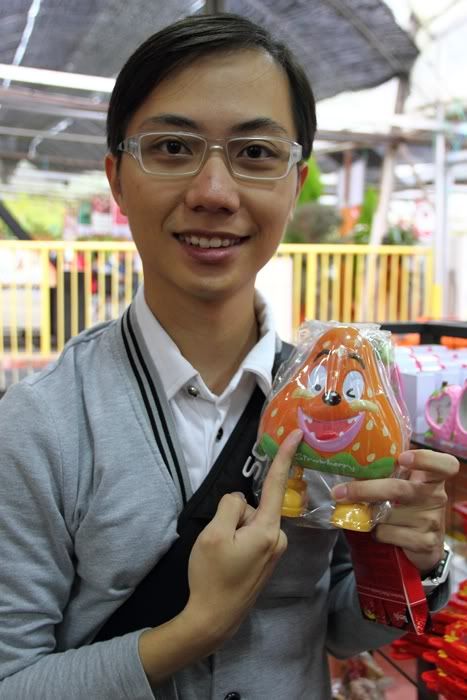 Above 2 photos is kinda irrelevant. HAHA.
BF wanted me to take this photos because he find it cute. wth~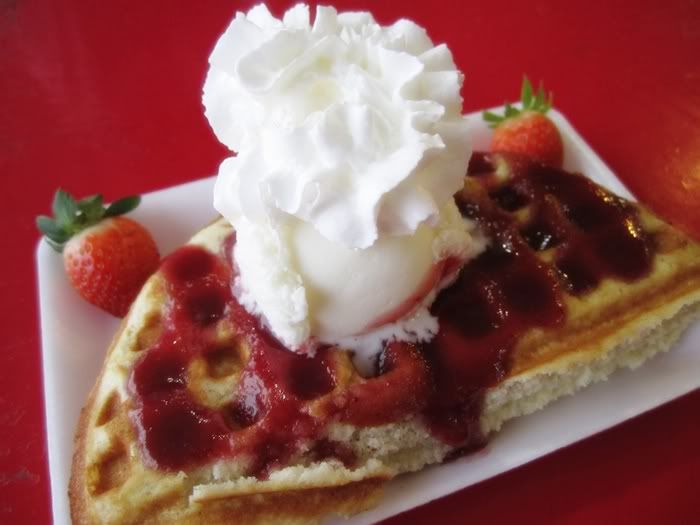 Bought this waffle and it really yummy!
Kinda craving for it now~ :S
Next stop, i guess we went to the flower nursery farm.
Didnt get to take any photos there because it was raining heavily and the flower didnt bloom.
We didnt stay long then we proceed to our last destination.
STEAMBOAT!!!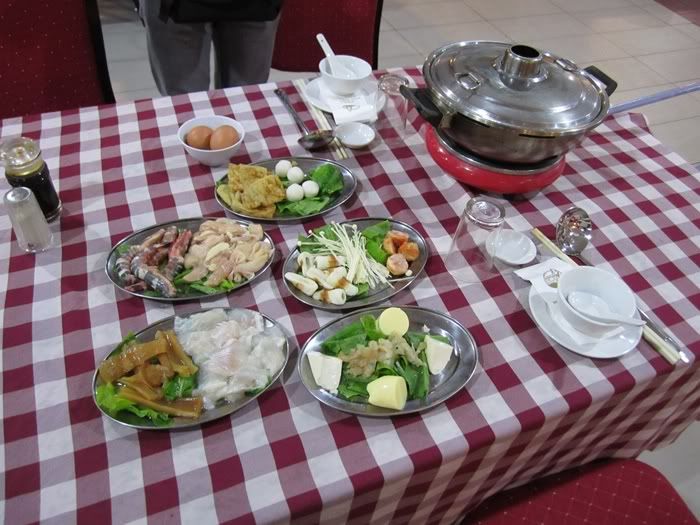 The food is not bad and the veggies are really fresh!
So we went back out hotel at around 8.30pm.
Stayed in the hotel, watching TV and lights off early.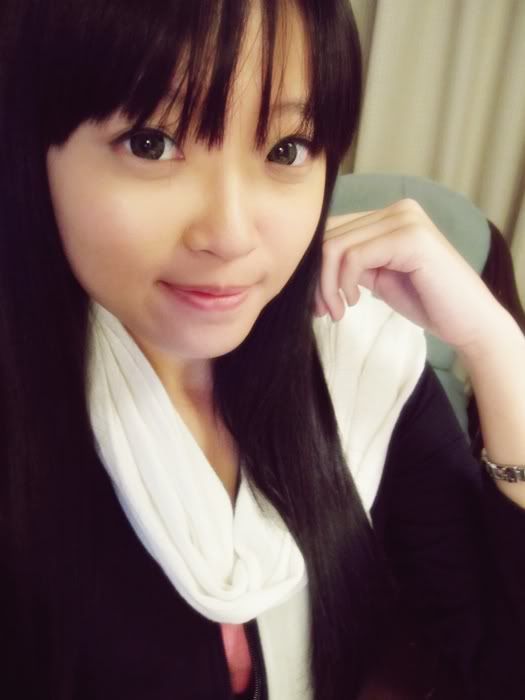 Woke up the next day early for breakfast and prepare to go back to SG.
Reached Singapore at 8pm.
I can remember during the trip back its eat, sleep and play. HAHA.
Conclusion for this trip.
I guess I learn a few new stuff and see new things too during the tour.
The weather there is also very unpredictable!
The rain comes and goes.
Anyway, the trip is not bad and do enjoy the tour. :)