For the past 2 weeks, Boyfriend and I did not had our usual time spent with each other due to wedding invitation flooding.
So this weekend, we had a good outing.
We started out brunch at Kith Cafe at Park Mall.
My Ice Matcha ($7.50) and His Ice Honey Latte ($7.00)
Bacon Toasties ($6.50)
Price not worthy but its my favorite toasties, I love to DIY myself to eat at home.
And boyfriend ordered this Carbonara ($18.00)
I tried it and its not bad.
As you can see it is not the creamy type but the dry type of Carbonara.
Got a side dish, Calamari ($14.00) because the people next table ordered it and Boyfriend got tempted.
Portion is quite big for 2 people though..
Overall Kith Cafe is good place to chill out.
The space is big, not only indoor seats but they have many outdoor seats too.
Food wise, we still have tried the main brunch but still feel that it quite pricey.
They charge not only GST but 10% Service charge as well, making the overall bill $62.40 for the above food that we ordered.
Then we went jalan around and came to a space area near the Sakura Buffet where there are many sculpture.
Saw this rainbow ropes and camwhore time!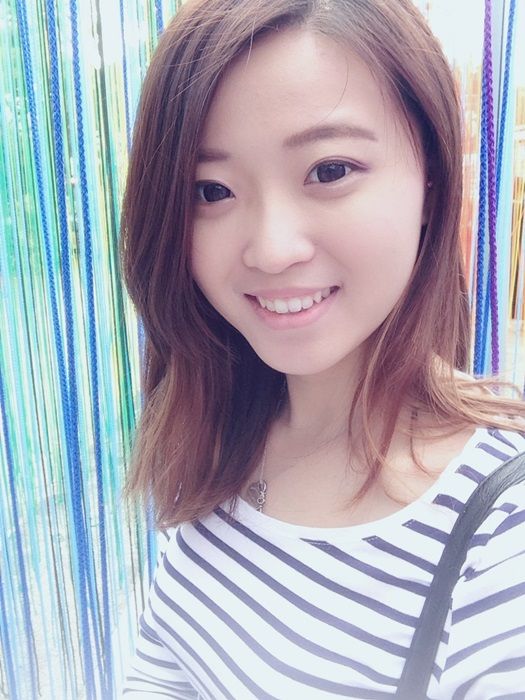 After which, we headed down to Esplanade/ Marina Bay Sands to see the i Light Marina Bay 2014 (
http://www.ilightmarinabay.sg/
)
Below photos are taken by my Sony DSC-QX10.
Probably the best camera for night shot that I owned.
Had a great day even though our legs got really tired after the long hours walk. Haha~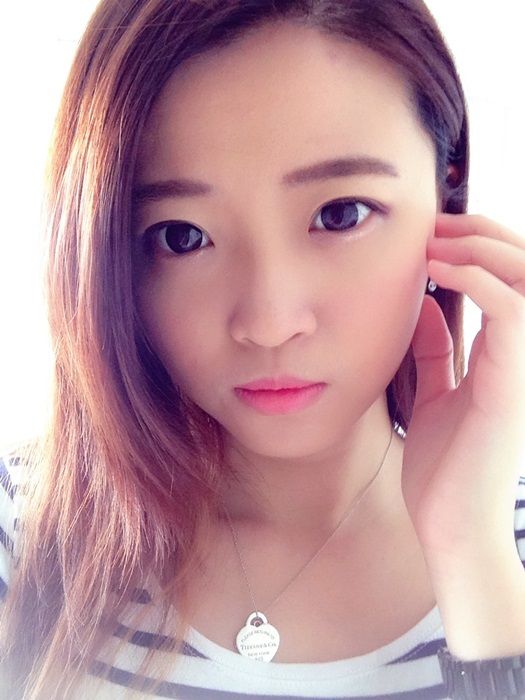 #JustPosting a selfie to end this post.
Bye~